Skip to Content
Home Care
Please call us before calling a Home Care agency. As a Gerontologist and previous Executive Director for a Home Care agency, we know how to navigate the industry, we guide clients to reputable agencies and advocate for clients when matching them to a Home Care agency. The Home Care Agencies that we partner with provide discounted rates to our clients. Allow us to do the work for you, utilize our expertise, and receive savings on Home Care services.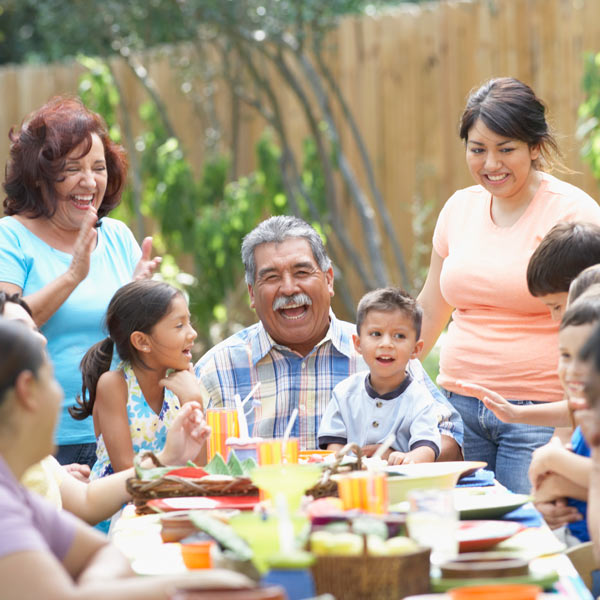 Considering Home Care
Older adults prefer to age in place at home, depending on the level of care needed this might be a great option for many of them. The safety of the older adult is the number one priority when considering keeping them at home. During an in-home or virtual evaluation, we will perform a comprehensive assessment which includes; Fall Risk Evaluation, Geriatric Depression evaluation, Self-Medication assessment, Activities of Daily Living (ADL's), Mini Mental State Examination (MMSE), Pain and Skin assessments as needed. If it is safe for the older adult to remain at home then we create a personalized care plan and together with the family the care plan is implemented.
Importance of Having an Independent Assessment
Having an independent assessment prior to hiring a Home Care agency is important for the following reasons:
Obtain an unbiased assessment.
Obtain a baseline.
Compare independent assessment to the assessment done by the Home Care agency to ensure the correct services are provided.
Other Considerations
Some considerations to be taken for Home Care options are finances, caregiver skill set, and personality, compatibility and the company's reputation. Additional resources such as physical therapy, medication management, and counseling (just to name a few) might be necessary for the older adult to remain at home safely. Additional resources will be discussed after the assessment and will be incorporated into the care plan.
Specialized in Dementia and Elderly Care – FREE SENIOR PLACEMENT