Skip to Content
Memory Care Floral Park Santa Ana California FREE Placement
Looking for a Place for Mom or Dad?
Making the decision to place a loved one in a Memory Care Community is one of the most difficult decisions someone has to make. Many people wait until there is a crisis and they find themselves having to make a rushed decision when placing their loved one in a community. Please allow us to help you through these challenging times and find placement for your loved one FREE of charge to you. Not all Dementias are the same and you need a Memory Care community that specializes in your loved one's type of Dementia.
Some communities are not able to care for Dementia clients with aggression and agitation behaviors. It is important to know what questions to ask when placing your loved one in a Memory Care setting.
Please call us before calling a Memory Care Community. As a Gerontologist and previous Executive Director for Assisted Living and Memory Care Communities, we know how to navigate the industry, we are able to guide clients to reputable Communities FREE of charge and advocate for our clients when matching them to a Memory Care Community that meets their needs. Our priority is our client's well-being, comfort, and happiness.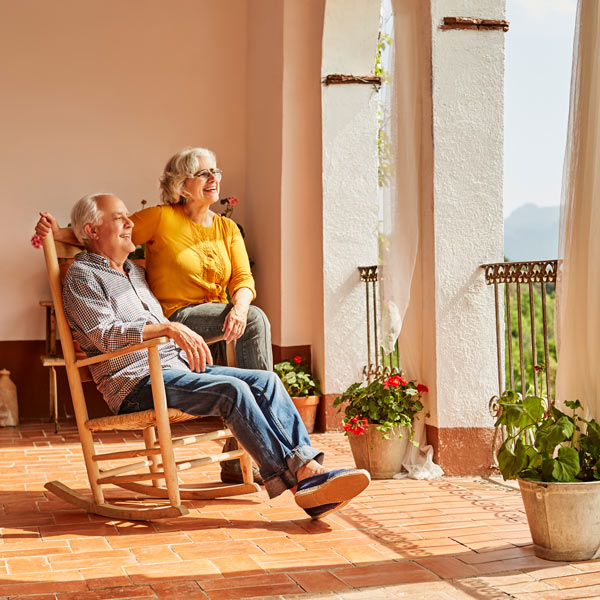 Assessing Your Loved Ones Needs
When remaining at home is not an option for older adults due to Memory Care impairment a Memory Care Community setting might be appropriate for them. In order to identify which setting is best for our clients, We perform a comprehensive assessment which includes; Fall Risk Evaluation, Geriatric Depression evaluation, Self-Medication assessment, Activities of Daily Living (ADL's), Mini Mental State Examination (MMSE), Pain and Skin assessments as needed. Having an independent assessment prior to placing the older adult is important for many reasons:
Obtain an unbiased assessment.
Obtain a baseline.
Compare independent assessment to the assessment done by the community to ensure the correct services are provided and charged accordingly.
Things to Consider
Some considerations to be taken for Memory Care options are finances, community's reputation, team's longevity, team's training, services offered. Most communities charge for care separately, as your loved one decline, you must take into consideration the higher cost of care for the additional services as well as yearly rent increases. You want to ensure the community is able to care for your loved one through end of life to avoid having to move later. Making the decision to place a loved one in a Memory Care facility is a difficult one; please allow us to help you through these challenging times.  Call Us Today 949-278-6181
Specialized in Dementia and Elderly Care – FREE SENIOR PLACEMENT