Skip to Content
Find Assisted Living Mission Viejo, CA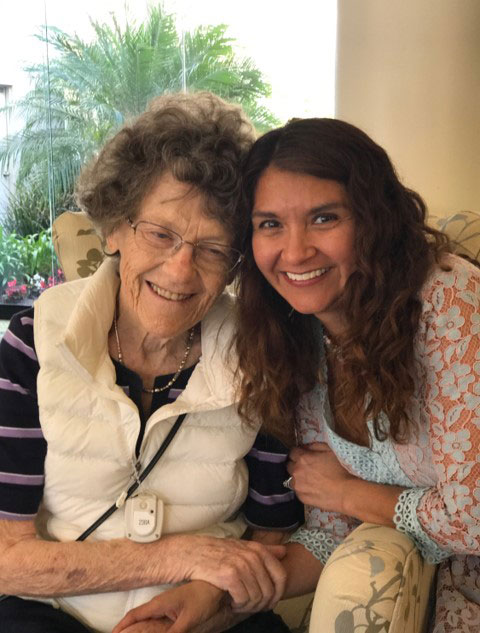 Get Help Finding an Assisted Living Community- FREE PLACEMENT
Many seniors have to turn to an assisted living community so that they get the help they need while they age. The Way to Aging has in-depth knowledge of the communities in Mission Viejo, CA, which we make available to clients. If you or a loved one needs to find one, be sure to contact us before you call any assisted living community. Our specialist is a gerontologist with previous experience as an executive director for assisted living and memory care facilities, and they know how to navigate the process of identifying the best choices for seniors. We can guide you to reputable assisted living communities and advocate for your comfort, happiness, and wellbeing. When it's not possible for you or a loved one to age at home, finding an assisted living community may be the appropriate step to take.  Call Now 949-278-6181

Start the Process with a Comprehensive Assessment
We always perform a comprehensive evaluation to identify which community setting is best for a client. This evaluation encompasses various aspects of your livelihood, including a fall risk evaluation, mini mental state examination (MMSE), activities of daily living (ADLs), geriatric depression evaluation, self-medical assessment, and pain and skin assessments as needed. Some things to consider are the community's reputation, the team's longevity and training, the services they offer, and your finances. Most communities offer care services but charge separately for them, which you'll want to consider as you or a loved one's health declines.
You want to make sure you can afford the higher cost of care with additional services, along with the yearly rent increases. It's essential that a community can care for your loved one through the end of their life so that you can avoid having to relocate later if that assisted living community cannot care for them. With an independent assessment, we collect valuable information that contributes to the process of finding a suitable community for you or a loved one. It's also important for many other reasons, such as the following:
You obtain an unbiased assessment.
You obtain a baseline.
We can compare this independent assessment with the one performed by the community to make sure they're providing and charging for the correct services.
Matching Seniors with New Mission Viejo, CA Homes  Call Now 949-278-6181
The Way to Aging will help you make the difficult decision to place your loved one in an assisted living community. This can be a challenging time, so contact us to get professional support.
Specialized in Dementia and Elderly Care – FREE SENIOR PLACEMENT