Skip to Content
Find Assisted Living Homes San Juan Capistrano , CA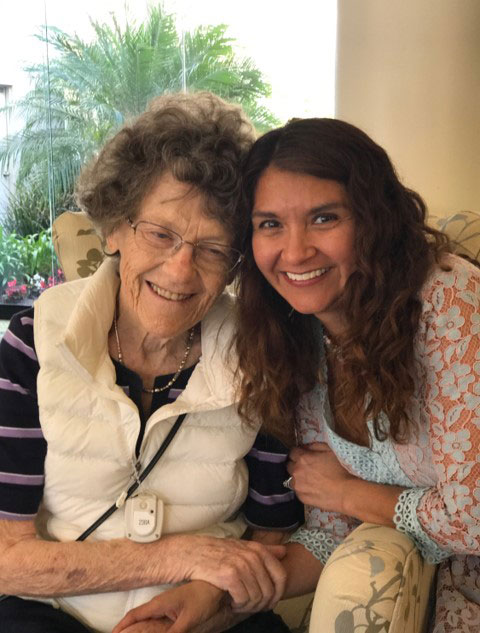 Free Senior Placement Services in San Juan Capistrano, CA
Moving is always a difficult task, whether you're changing residences, moving closer to a medical care provider or family member, or searching for placements that offer direct care for yourself or a loved one. Assisted living communities, memory care communities, and board and care homes, are the most common settings for seniors' long-term care. The elderly have a lot of difficulty with transitions and finding them the right care setting is incredibly important since you don't want to move your loved one multiple times. The caring specialists at The Way to Aging will help you find the best care setting in San Juan Capistrano, CA that covers you or your loved one's needs. We'll also help you with the relocation process and support you during the transition.

Types of Long-Term Homes for Seniors
While most older adults would rather continue to age in their own homes or live with family members, they might need help that their family cannot provide. Seniors who need extra assistance or help with daily activities like bathing, dressing, and medication management may need to find a community that offers the care they require. The Way to Aging values the wellbeing, comfort, and safety of all our clients, so we help them match with communities of various types that specialize in these services, including the following:
Assisted Living Communities
Seniors living in assisted living communities have professional teams to assist them in everyday tasks, as well as meals, activities, and opportunities to socialize with other older adults. These communities may also provide additional services to care for seniors who require a higher level of assistance. When choosing an assisted living community, you want to ensure they can take care of your loved one through end of life.
Memory Care Communities
This type of community caters to seniors who have memory impairment and various forms of dementia. The staff is trained to help them with their daily lives. Some memory care communities cannot accept seniors who display agitation or aggressive behaviors, we'll help you find a community that suits your loved one's needs.
Board and Care Homes
These homes are often located in an individual's personal home, and they typically include room and board, 24-hour staffing, care services, and assistance with various activities, such as dressing, bathing, and managing medication. Our specialist will help you find a board and care home for your loved one that meets all their needs.  Call Us Today 949-278-6181
Let The Way to Aging Help You Find Home
If you or a loved one needs help with senior placement, you can reach out to The Way to Aging for caring professional guidance and support throughout the process. Contact us today to learn more about the types of senior long-term care settings.
Specialized in Dementia and Elderly Care – FREE SENIOR PLACEMENT